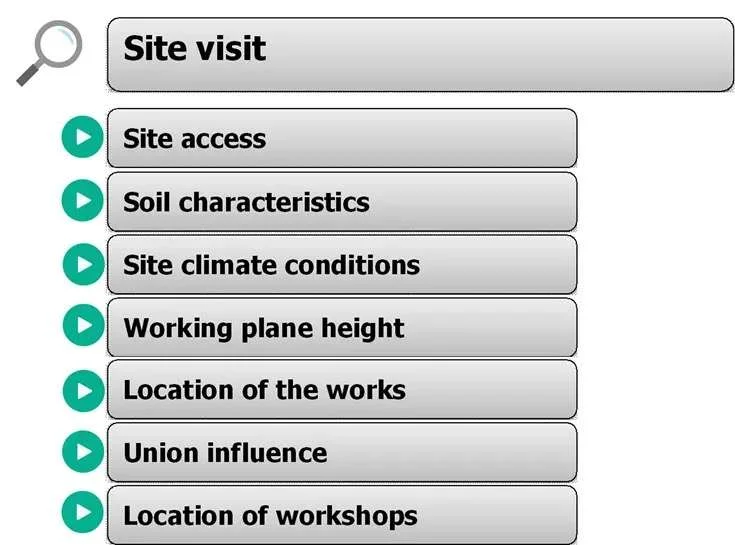 The Importance of Site Visit Before Quoting.
Steps to follow to make a successful site visit before bidding.
As a first step, it is necessary for bidders to carefully study all the documentation sent by the buyer in their bid.
Restricted content. You need to buy a membership to access it.