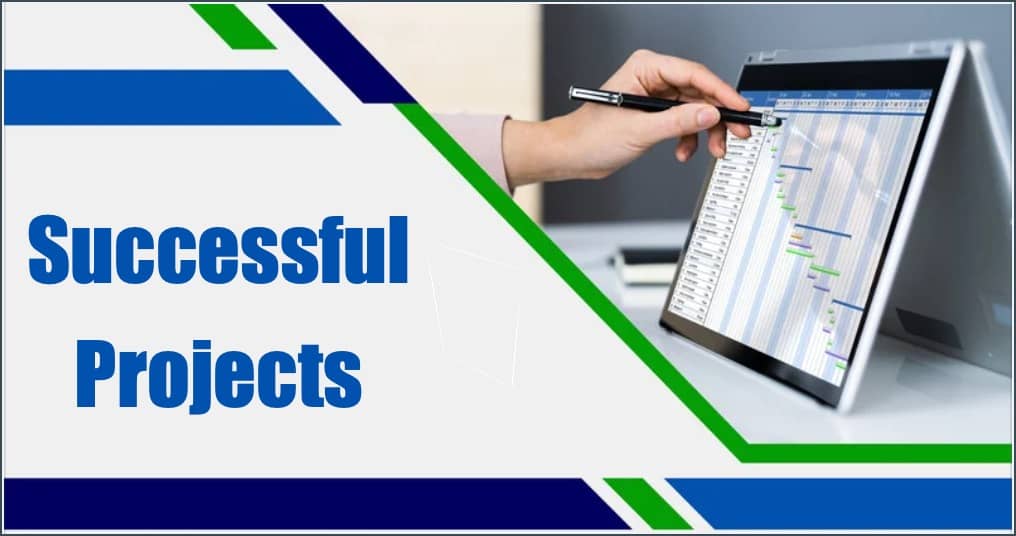 Successful projects. Completing a construction project successfully entails meeting the project objectives within the defined scope of the Bid, budget, and timeline.
We must also ensure that the quality of the work complies with established standards and that all necessary requirements and regulations are followed throughout the construction process.
As mentioned in previous publications, in order for this to happen, the project or work must come from a reliable technical and economical proposal.
Successful Projects: Tips for Project Management
Strategies for Achieving Your Goals. Through these strategies, project managers can ensure that their projects are completed on time and on budget.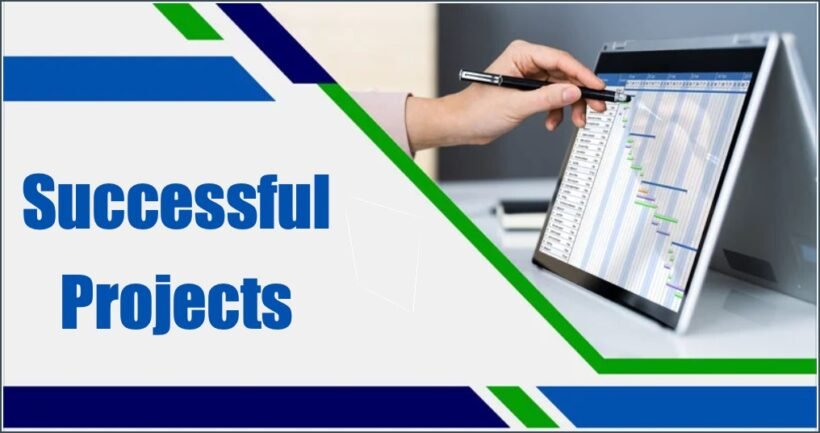 The main strategies to follow for achieving a project's success are analyzed below:
The optimal profile required for the estimators group
In the next post, we will explore how to make Materials Take Off
Successful projects – Calculate Man Hours