What about us. We offer technical information, digital books and paperback books with low cost and proven usefulness.
Our group provides technical assistance in:
A correct elaboration of your estimates.
Managing new projects.
Monitoring of work underway.
Our Books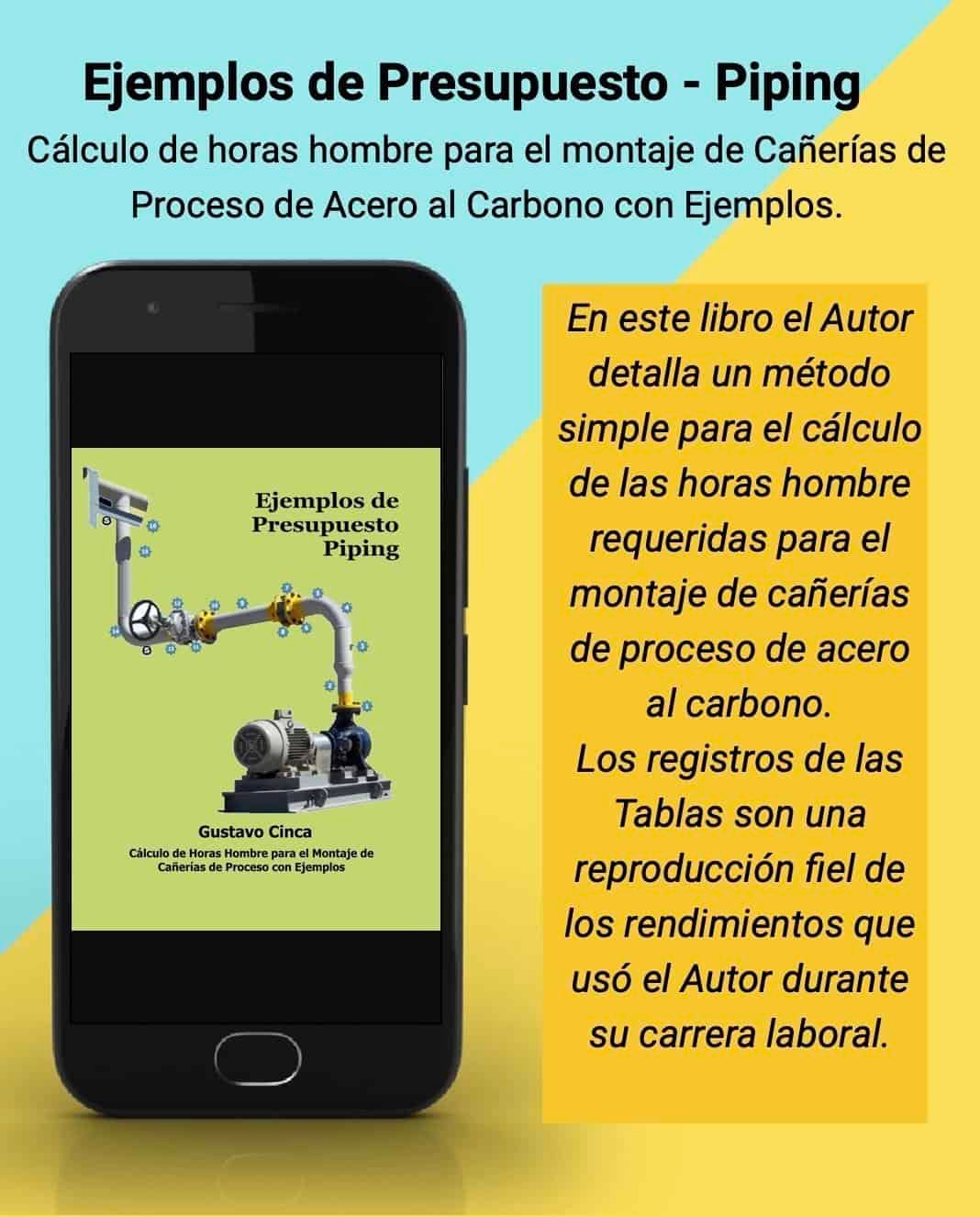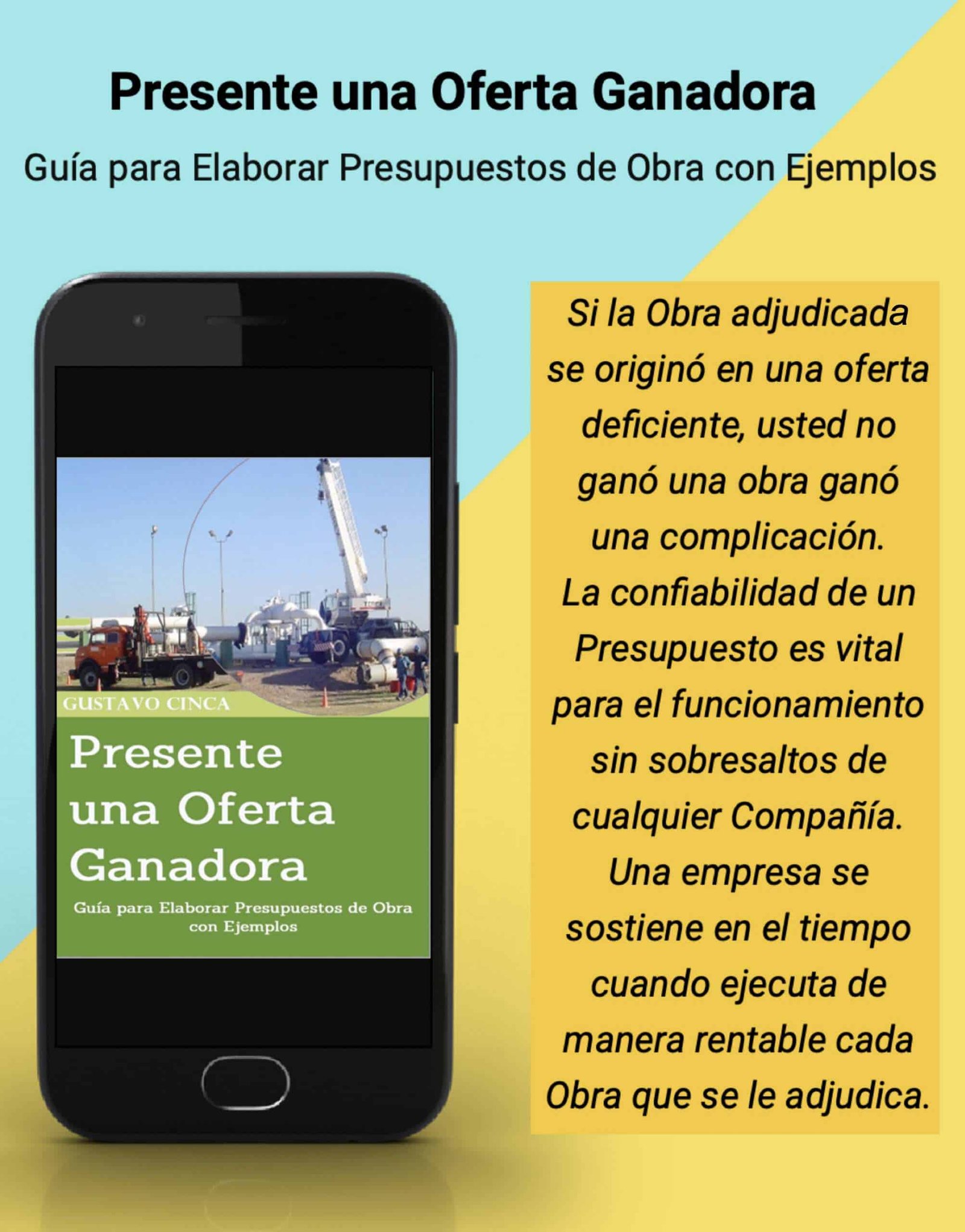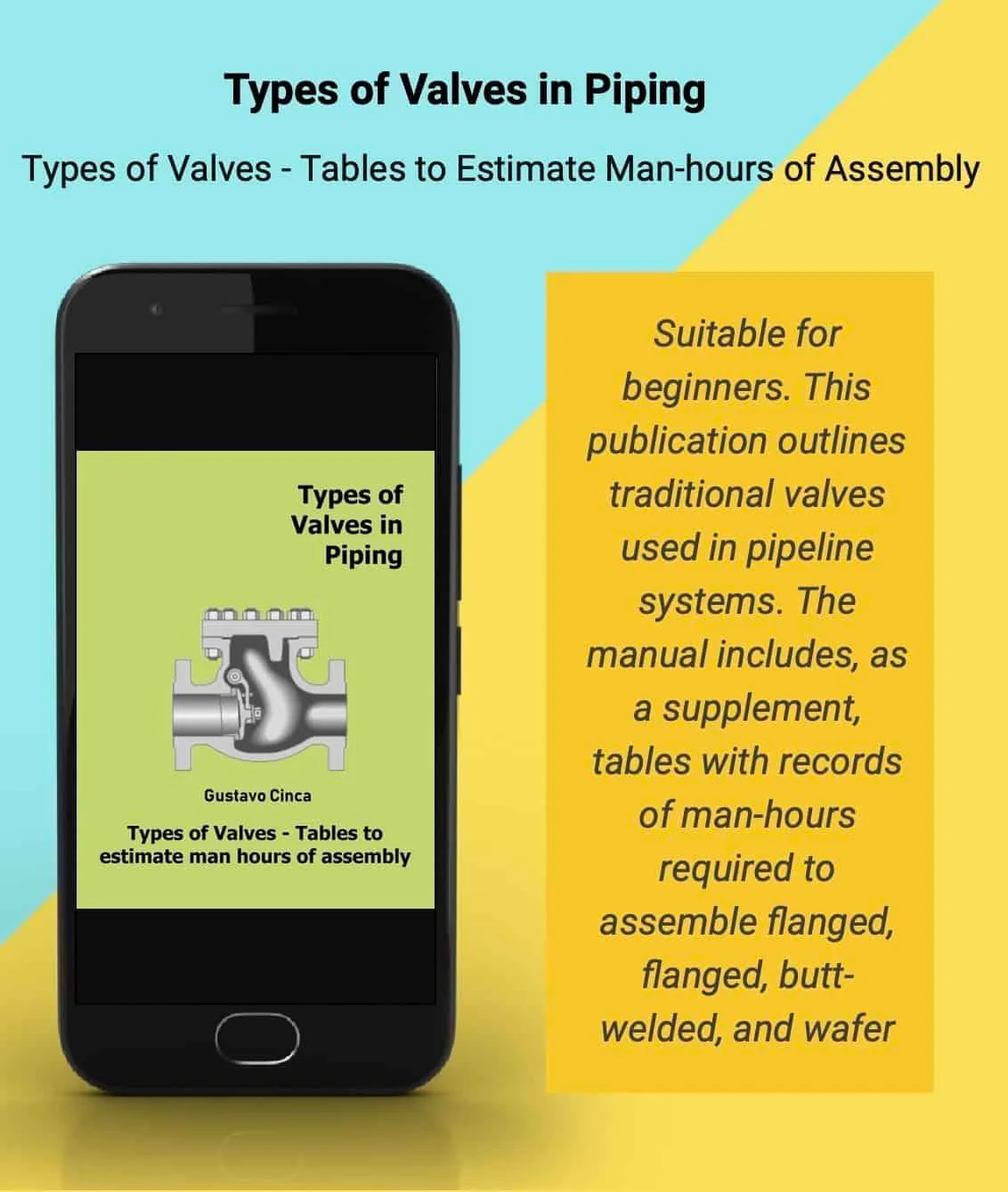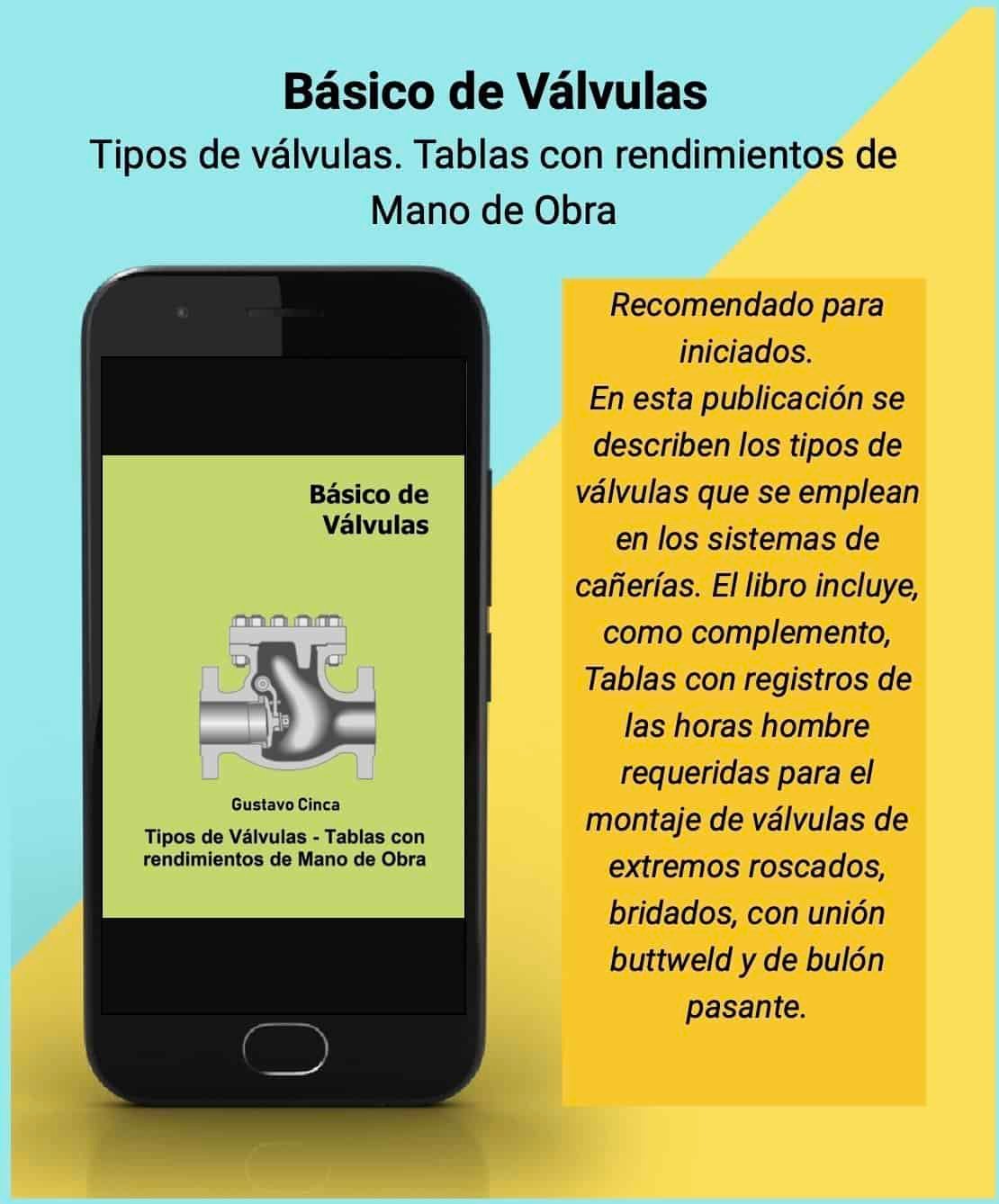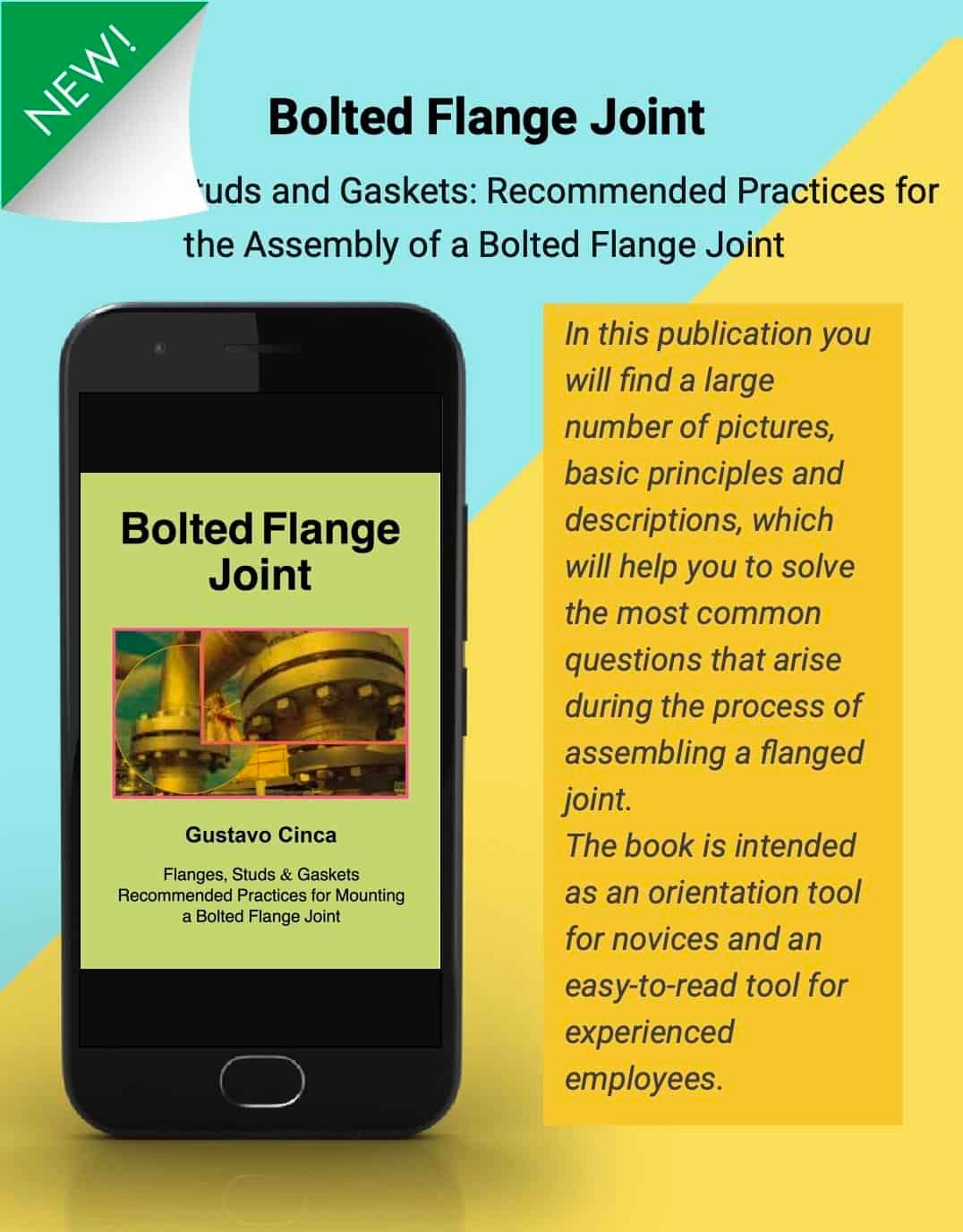 What about us | Who we are
We are a group of technicians led by engineer Gustavo Miguel Cinca, dedicated to the desktop publishing of electronic and printed books, of proven usefulness for preparing estimates and project management.
The author of these books has a long professional experience of over 40 years in Construction and Industrial Assembly and an outstanding technical knowledge on how to prepare budgets and manager of projects.
Contact us
Author Biography
Gustavo Miguel Cinca was born in San Rafael, Argentina. He graduated with Honors as a Chemical Engineer from National University of Cuyo (UNC). He also got an Award for Outstanding Academic Achievement by same university.
During his professional life, he worked as an Engineer and Site Manager for fifteen years in Construction and Installation Projects executed in different regions of Argentina and abroad.
Later in his career, he worked as Project Manager for a few years. Finally, he founded and presided a Construction Company dedicated to expansions and new installation works on Process Plants, Refineries, Gas Pipelines, Gas Compression Plants and Thermal Power Plants.
Follow forms
If you click on the Follow button, and enter your email address, we will send you a series of emails containing:
Free PDFs that will be useful for project management.
Pertinent details of each author's book with the applicable discount codes.