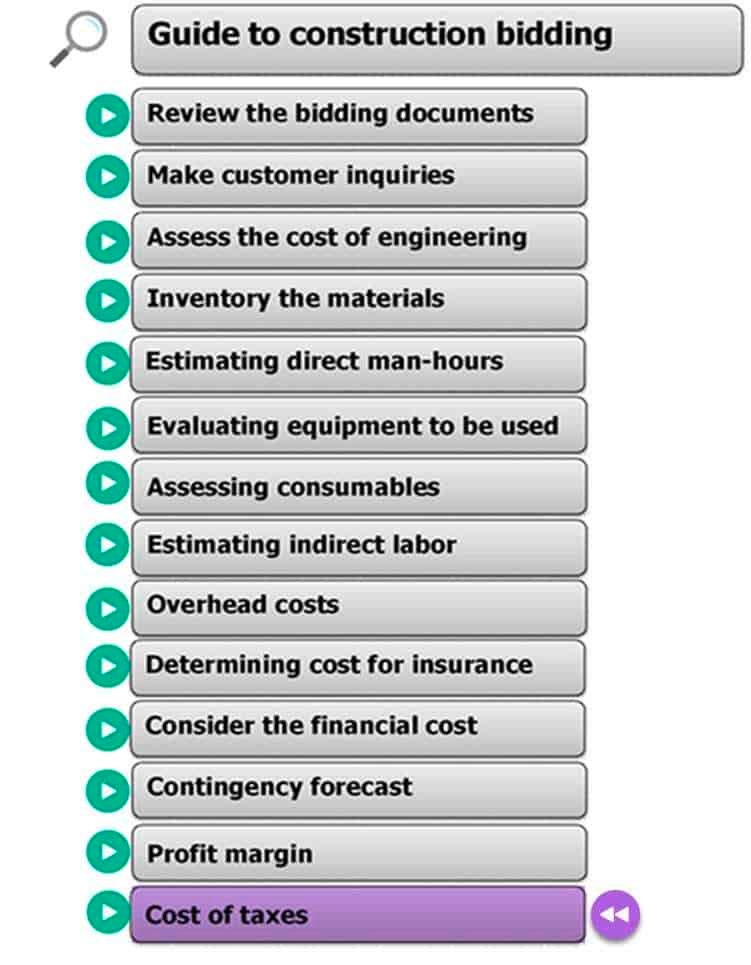 Tax for Construction Contractors. When preparing a proposal, it is important to consider the tax burdens that affect the finances of the project.
In this publication, we will give an overview of the types of taxes applicable to the construction sector.
Restricted content. You need to buy a membership to access it.